Introducing a blog very special to me
...since I have been wanting to bring my experiences living a life inbetween sports and academics to paper for quite a while. Advancing in my career off-court, I have now decided to take the time and share my path and rituals that shaped who I am today in an online blog rather via paper in a book. I believe that almost everyone trying to keep a healthy balance between sports, work and private life will see overlaps here. It may interest some and bore the hell out of others. In the end, the content provided will, of course, not save your life nor make you a better person automatically. Quite the contrary, studies have proven that social media can have a negative influence particularly when having trouble with instability or confidence. For me, this blog is about information, inspiration and motivation.
Speaking about confidence
...Do you know how it feels having found your passion early in life, being one of the best at it in your country, not making it all the way to the top and ending up in a love-hate relationship with that one thing that should have been your future if you had just pushed further or were a bit more lucky? I know how it feels! In my case, it was not an art, but a certain sport called: Tennis. 
Yes, up front: I was spoiled being an only-child with parents who would die to save my life and the right amount of genes that allowed me to study easily besides focusing on my athletic career. But, and this is a big but, maybe being smart was eventually more of a burden than an advantage on-court and brought me to where I currently am off-court. Guess what? Like most players I did not make it to any of the Grand Slams, and that's okay! I got recruited by one of the toughest coaches in the US to get a full ride as a Division I student-athlete and I can today call myself a summa cum laude graduate with a Master degree in Finance and Marketing who works full-time as a business analyst / planner in the athleisure fashion business.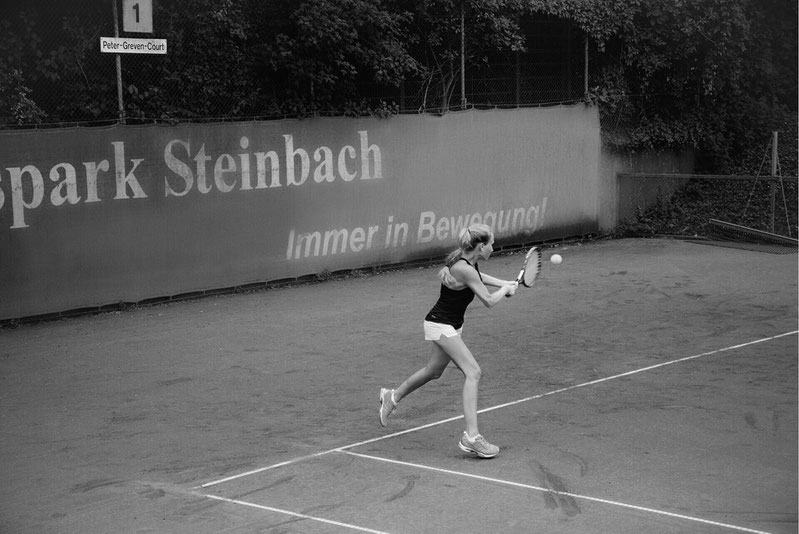 glam(our), sports and mind(set)
...Since receiving a scholarship (which on a side note was still at a time when only 1% of the student population had an iPhone and I was then the proud owner of a Motorola Razor), I have been thinking of sharing my transition going abroad and the respective experiences that come with it. At a very young age, you have dreams, goals and maybe even already a vision for your life. Now that I am getting closer and closer to the Big 30 that everyone is so afraid of, I still occasionally dream about how I would play against some renowned tennis players that I know in person, but then I simply wake up, put on my Air Max, Yeezys or Loubis, meet up with friends when I am not working, order a still water most of the times (sometimes a Vodka Maracuja which I could not find in any bar in the Netherlands yet - tips welcome!) and invision on how life will look like in about 6 months, 2 years or 10 years from now. The answer is that some parts of live lie within your hands and many others are unforeseen. Thus, I hope that my experiences and stories around topics on glam(our), sports and mind(set) shared in this blog will inspire you to at least live POINT for POINT (and trust me, you will notice that I am everything but a live for the moment person, my job title already says it)!